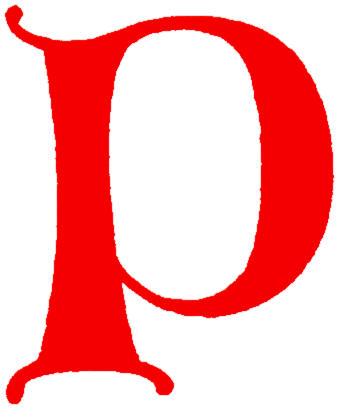 Writing my list yesterday got me thinking about potential (it's never a good idea to write a top ten list after drinking a glass of wine -- it's too hard to rein in your mind afterwards!). As good things are currently in the works (I promise I'll disclose more soon!), it seems an apt time to look at it a bit closer (without wine, this time). (Gosh, I really need to stop using parentheses.)
Yesterday, I wrote how I love that there's the
potential
for something to happen with my writing. I didn't actually stop to think exactly what I meant until later. What potential? To finish a first draft, to polish a novel I'm happy with? To get published, to hit
The Times'
bestseller list (I can dream big, right?).
When we're young, we're full of potential. Everything seems possible; our life has not yet been narrowed down to a defined career, we haven't been pigeon-holed. Will that happen if/ when I'm published? Will my potential diminish, once I've achieved a part of my dream and start to 'grow up' as a writer? Or will my potential grow along with me?
I'm going to look at potential as a growing process. A baby has the potential to sit up, to smile. A teenager has the potential to drive a car, to go to university. As a writer starting out on the publishing journey, I'm happy with the baby steps I'm making towards fulfilling my potential -- now and in the future.