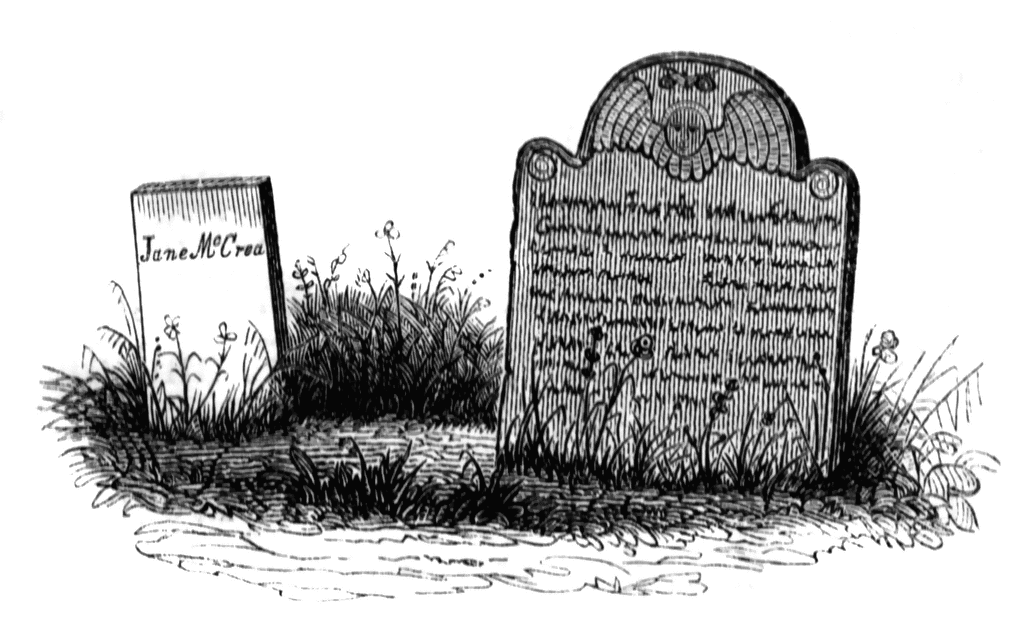 I'd read it on blogs, but I dared not believe it was true. Chick lit is dead, they said. Utter the phrase at your own peril.
It couldn't be, I scoffed. But last weekend, my worst fears were confirmed. I heard it not once, not twice and more than thrice (love that word!): chick lit is dead.
Should I be worried? Well, I should clarify that the
label
'chick lit' is dead, not the writing itself. Rom-coms or even women's fiction is a better tag for the kind of writing that once was labelled chick lit. The market is saturated with 30-something women drinking wine, scoffing blocks of cheese and bellowing out 'All By Myself', apparently. Time to move on to a new label which will come to mean... exactly the same thing?
See, I quite like the chick-lit label. You know exactly what you're getting: a bit of romance, a bit of wit and a fun-spirited, usually spunky heroine.
Women's fiction
, while nebulous enough to encompass just about anything, sets my teeth on edge. I mean, you don't have
men's fiction
, right? On the flip side, you do have dick lit, with thirty-something men drinking beer, scoffing kebabs and bellowing out, I dunno, Bon Jovi classics.
I'll get over my chick lit loss, eventually. I'll come to embrace 'rom-com', or the heady heights of the phrase 'light women's fiction.'
But oh, chick lit.
It was good while it lasted.